The I E A Way Matrix
We would like you to be 15% or below your overall retirement income for you and your spouse or on your own. We have developed a plan that covers most situations that you may encounter in making your decision. We will take into consideration both your health and income and find the best plan for your future.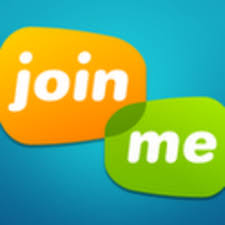 What to watch for with new Medicare cards arriving soon
https://articles.oregonlive.com/today/index.ssf/2018/04/what_to_watch_for_with_new_med.amp
Please take a couple of minutes and allow me to introduce myself
Visit our website and call our office 877-770-8026
Application Process
Let HRG Show You the
I

E

A

Way

Thank you for visiting the HRG website. At HRG we work with our clients to help them understand their senior insurance needs such as Medicare health insurance, life insurance, income protection and to simplify the retirement planning process.

We work with a wide range of carriers to provide you with a range of options to help you find the best fit for your future needs. Our approach is simple:
Introduction - introduce you to your options

Education

- Educate you using the matrix

Application

- Help you with the application process
Take a few minutes to explore our site and to learn how we work with our clients. Remember, we're here to help. Contact us to discuss how we can help meet your unique needs.
By contacting the phone number on this website you will be directed to a licensed agent in Cincinnati, Ohio .